"Thank you Suzanne and Cindy for the loveliest day. It's awe inspiring to connect to so much feminine fabulousness in one space! The venue is gorgeous and the surroundings, breathtaking - thank you for your generous hospitality. The thought and preparation and love you both put into the program were evident, and effectively creates inner stirrings. I realized this morning that my desire to write a book isn't on there!
D.A. Westchester, NY
Discover Your Capacity to Navigate any Challenge
Push the edges of your comfort zone - take bold action on your path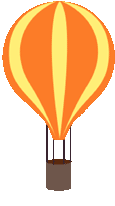 Life is short.
What are you waiting for?
Be on your Path to Power - feeling nurtured, in the flow, magnetically attracting passionate love, greater joy, better health, a new lifestyle, more abundance - creating your legacy.

Destination: Your Luscious Legend
Our bags are packed...
We will bring you to where you feel most alive - your "true nature."
Foster Greater Understanding
"What gifts did you come here to share?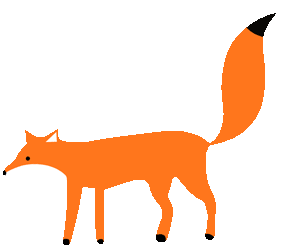 Unearth Your Inner GPS

Create a personalized map and discover your next steps to living your luscious legend.
Do not follow where the path may lead, go instead where there is no path and...
LEAVE A TRAIL.

- Ralph Waldo Emerson
Behind every successful pioneer is herself.


What does your SOUL long for?
Discover Your Magnetic Power Energy
Harness the power to attract your desires

Nourished by Nature
Locally grown nutricious food
Increase Your Depth of Connections
with
mother nature,
yourself and others
Legendary Magnetic Explorators
This could be YOU.