Discovery Retreats - Create Your Legacy
Join your guides for an intimate gathering of women as you explore your inner and outer worlds to forge your own path to success!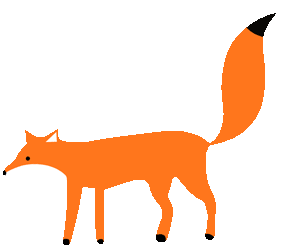 Create a personalized map and discover your next steps to living your luscious legend.
Do not follow where the path may lead, go instead where there is no path and...
LEAVE A TRAIL.
- Ralph Waldo Emerson
What legacy do you want to leave behind when you're gone?
"I felt free, justified, and safe to be my brightest turned-on self, full-on, socially and professionally."
"A powerful gathering of courageous women who are willing to think, live, and be outside the box."
Unearth your Luscious Legend during one of our nature retreats.
Our bags are packed...
We will bring you to where you feel most alive - your "true nature."
Life is short.
What are you waiting for?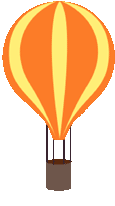 Push the edges of your comfort zone - take BOLD action on your path.
Discover Your Capacity to Navigate any Challenge

Behind every successful pioneer is herself.

with Mother Nature, yourself and others
Increase Your Depth of Connections...
What Gifts Did you Come Here to Share?
Discover your next steps and embody the tools you'll need to live the legacy you came here to leave.